We were delighted to hear we had been awarded the Queen's Award for Enterprise in International Trade on HM the Queen's birthday.
Along with other awardees, we were celebrated as having demonstrated outstanding results in the field of international trade, serving as an inspiration to others, according to the public announcement by Buckingham Palace.
Our exports have increased by more than 300% per cent in the past three years and these now account for around 90% of revenue.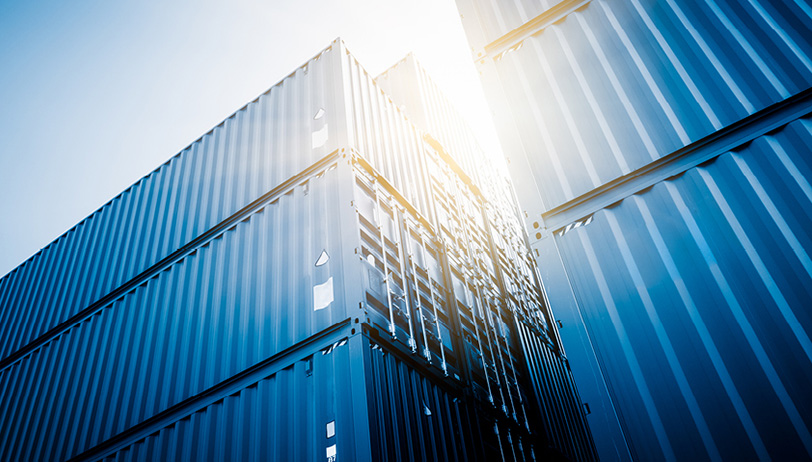 "This award is a privilege for M Squared," commented Graeme Malcolm.
"Working with international collaborators and world-leading scientific experts brings real joy to our team. We are very proud to be an enabling force in a number of global initiatives to understand the world better, and privileged to work with some of the world's most ground-breaking scientists.
"Constantly pushing the boundaries of photonics, exporting our technology and working to the highest standards has allowed us to bring new ideas to the UK, making this a pivotal time for UK quantum technologies in particular.
"For example, the establishment of the UK Quantum Technology Hubs was part of a successful campaign, which we strongly supported. The UK is capable of being a world-leader in quantum technologies, and the team at M Squared wants to lead that charge."
This is our second Queen's Award for Enterprise, following an award in the Innovation category in 2016.